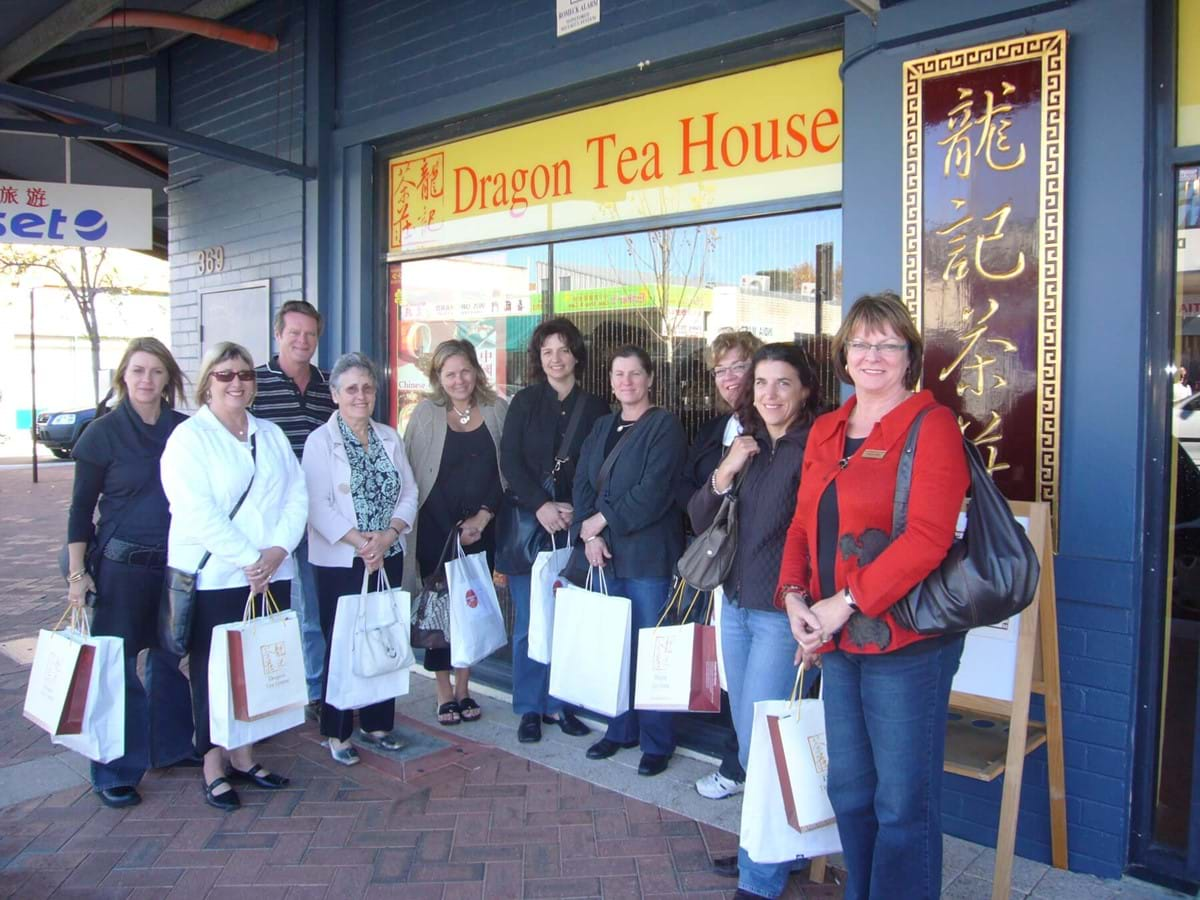 It Began in the Perth Suburb of Northbridge
Wandering Wok Tours was founded in Perth by Pauline Lynch in 2000.
Pauline's passion for all things Asian led to her search for fine local Asian ingredients and after discovering that there was so much available in Perth, particularly in the Chinatown area of Northbridge, she wanted to share this knowledge with others.
And so in 2000, Wandering Wok Tours was launched and has been going strong ever since. Pauline has shown thousands of Perth locals and overseas visitors the delights of Northbridge and has shared her knowledge of both the grocers, and the many and varied products available within its stores.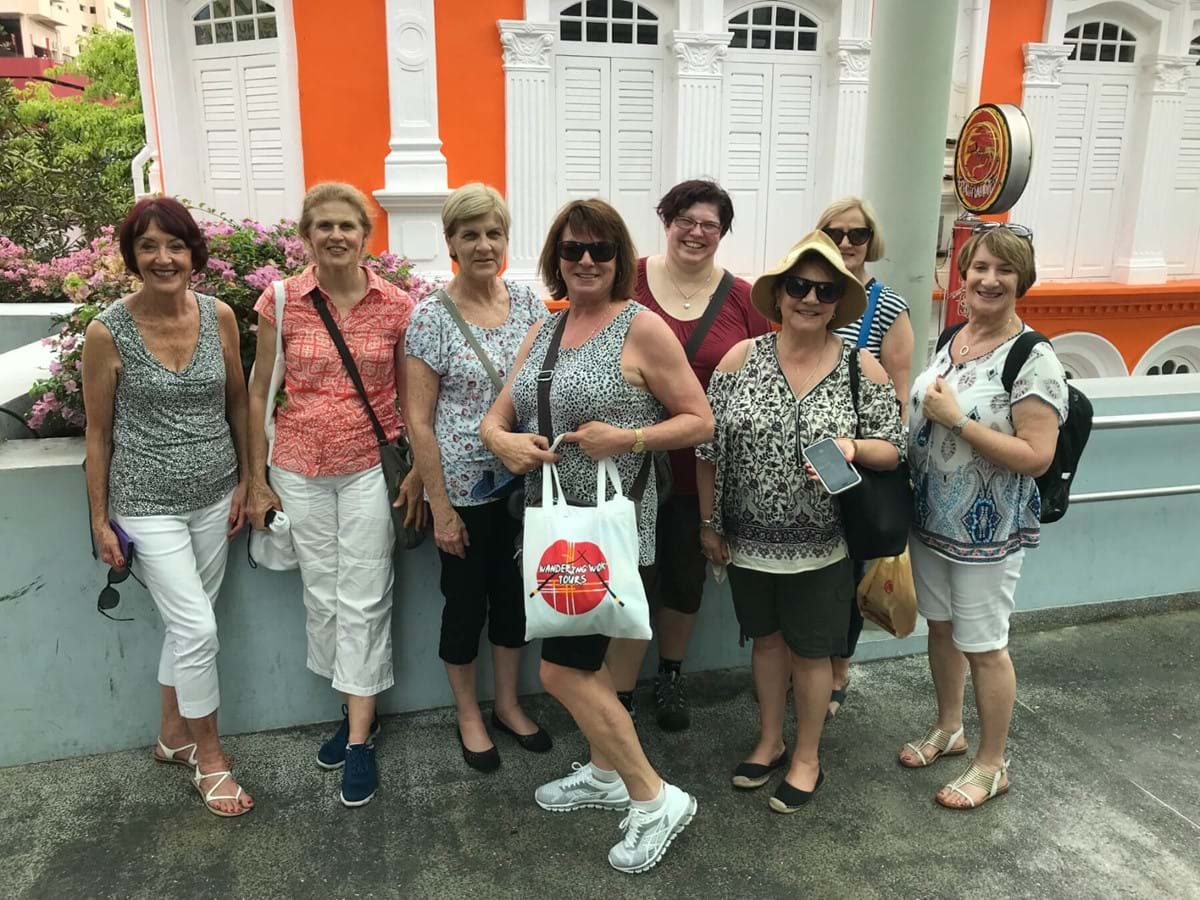 Wandering Wok Goes Abroad
Pauline first went to Singapore as an enthusiastic 16 year old and fell in love with the place. Once Wandering Wok Tours was established in Northbridge, Pauline had a desire to expand her tours to her "other home", and so her first Savouring Singapore Tour was established in 2006. This was soon followed by two more overseas tours and now these tours are an annual event.
For details of upcoming overseas tours, please visit our Overseas Tours section.