Discover the delights of Northbridge in Western Australia. Taste delicious fare while learning about the cuisine and heritage of this vibrant area. Two fabulous tours are available for you - my Discover Chinatown Tour and my Northbridge Ramble and Relish Tour. See the tour segments for details.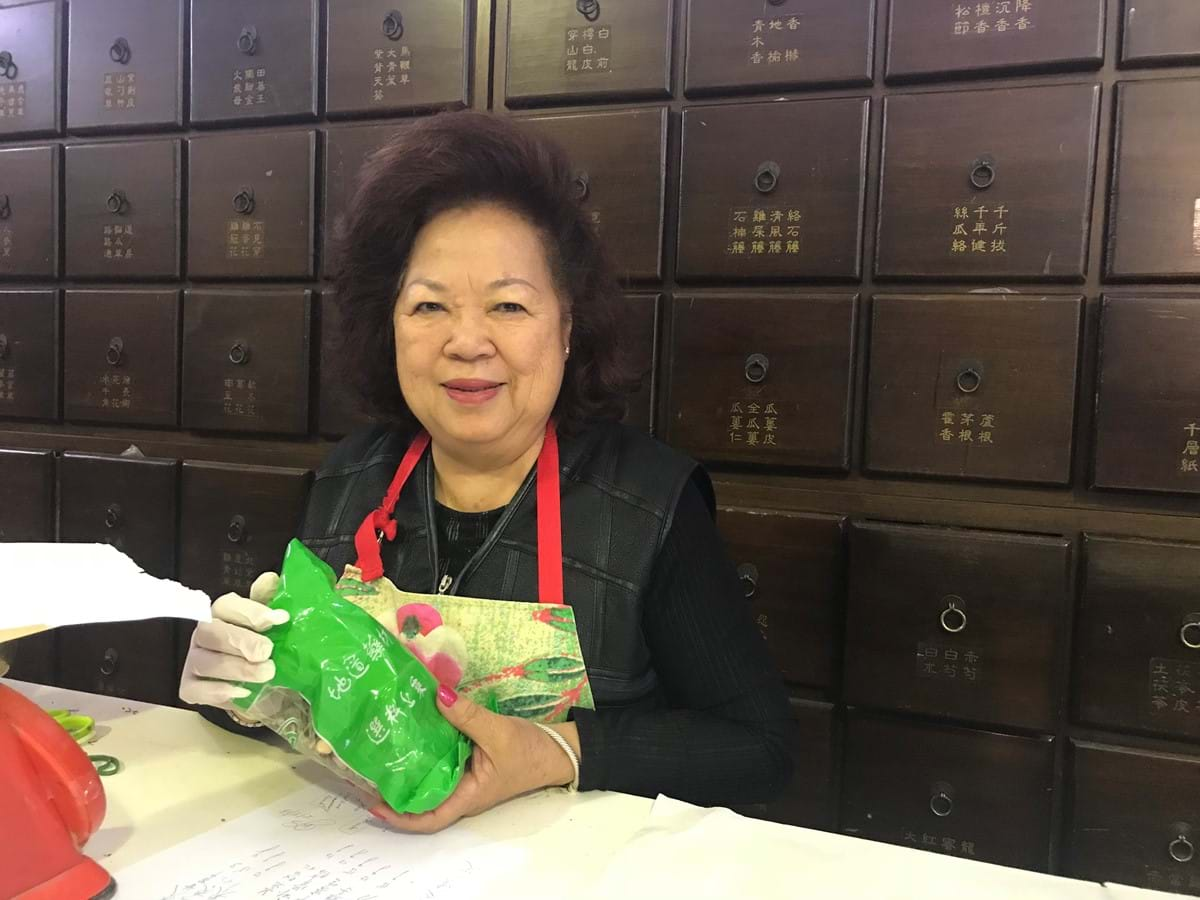 Chinatown Discovery Tour
Fully guided half day food tour through Chinatown, Northbridge. Discover the flavour of Asia with tastings along the way!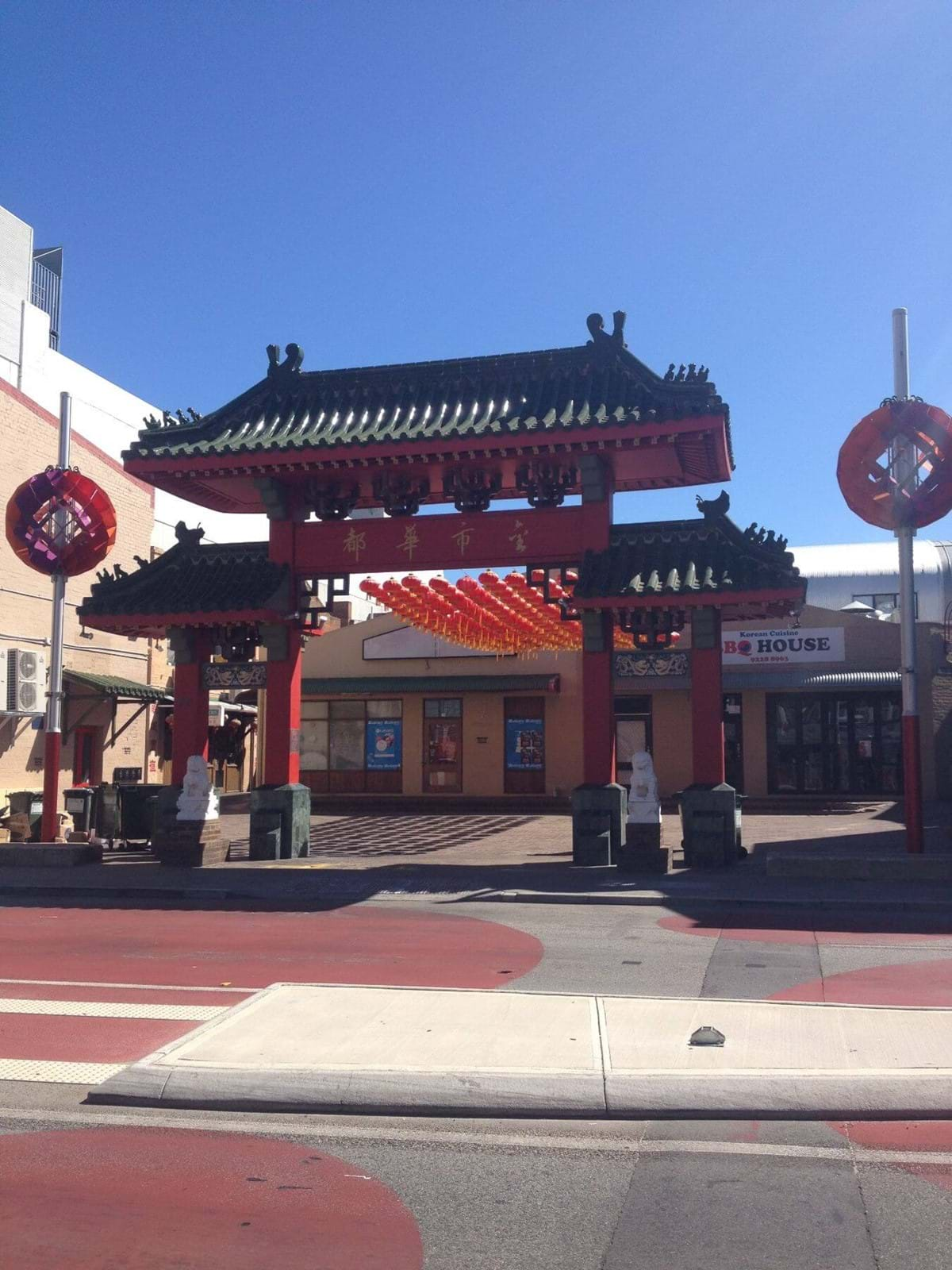 Northbridge Ramble and Relish Tasting Trail
Things to do in Perth - On this walking tour through Northbridge, you'll discover how the history of migrants to Perth and Northbridge influenced the cuisine and lifestyle of this area while enjoying tasty treats along the way.